If you want living in Panama as an expat you must know this…
It is very important to have the immigration documents in order and there are multiple ways to get a residency visa in Panama and above I will show you most popular ways to get one.
Panama Permanent Residency Visa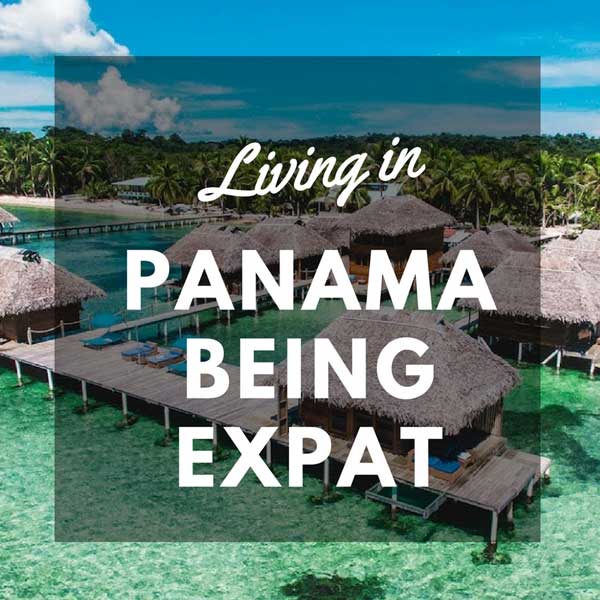 To obtain this residency permanent Permit Visa on Panama ("cedula E") there are several ways and among you will see some situations that will give you a visa:
If you are married with a Panamanian Citizen
If you have Panamanian children under age
If you are citizen of of the Friendly Countries agreement (50 countries included please see this link to see list of countries)
If you are for Retired / Pensioned and your monthly pension is over 1.000$
If you are a professional (and not of restricted professions for Panamanians)
If you work for companies that can support you with special categories of visas
If you are investor in real estate or in fixed term over 300.000$
If you want does investments (150.000$ or more) in Call center, cinematographic company and others
If you are dependent of permanent resident
Panama temporary residence visa
Not only the Panama Permanent Residency Visa allows you to be in the country, there are also the possibilities of establishing temporary residence for up to 6 years in Panama and the most popular ways to obtain this visa are:
Marraquesh Agreement (for small companies that have at least one Panamanian employee and that have a foreigner)
Domestic Employee Visa or Special Occupation Employee
Residence permit for special hiring of 10% or 15% of the payroll of national workers
In addition to the aforementioned, there are more than 70 ways to obtain a residence visa in Panama and for each person there are completely different possibilities.

Most of residency permits allow you get work permit on Panama.
Do you want to get custom info?  Ask the lawyer Julissa Ortega from the form below and she will help you: